Modèle - Creators with free subscription
(3) Creators in this category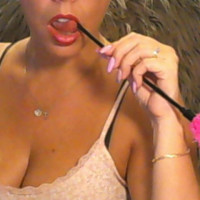 lasirenecoquine
ancien pseudo #PTITENEIGE #vilainegazelle Je suis généreuse avec ceux qui le sont avec moi 🎁 T...
Go to Page
Free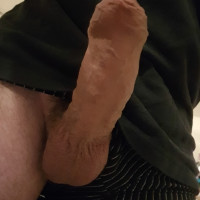 Moimili
Libertin, ici pour partager mes rencontres libertines. Je rencontre en France, Belgique, Luxemboug,...
Go to Page
Free
fetifeetrf
Femme la trentaine. Univers sombre ombre et lumière. Possibilité de demande de contenu privé +18 (s...
Go to Page
Free
Two-Step Authentication
We have sent you a code to your email