Camgirl - Featured Creators
(3) Creators in this category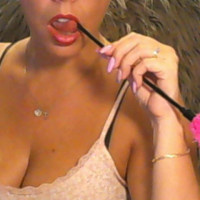 lasirenecoquine
Je suis généreuse avec ceux qui le sont avec moi 🎁 Tu aimes me regarder?👁️ Papoter avec moi👄? O...
Go to Page
Free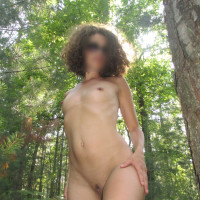 missbeebop
Libertine, #coquine, #exhibe ... Voilà quelques traits de caractère pour débuter ma présentation 😋...
Go to Page
Free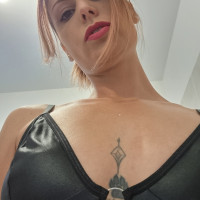 Lucille Andreas
Créatrice de rêve au pays du charme et des merveilles. Vente de sous vêtements et contenus personna...
Go to Page
9.99 €/mo
Two-Step Authentication
We have sent you a code to your email